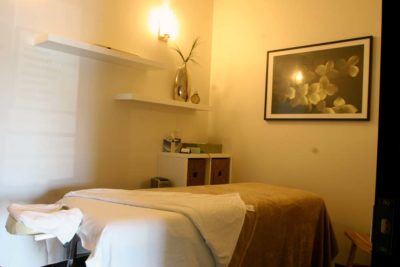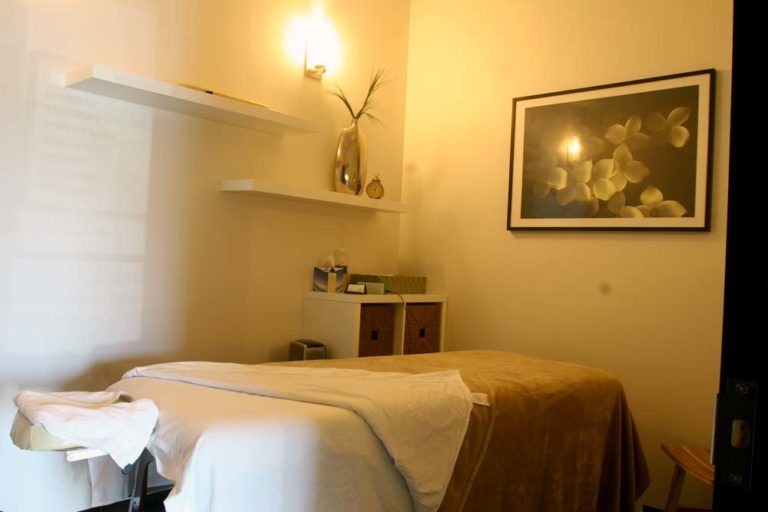 At Northern Hills Chiropractic, we offer the option of direct billing (for certain services) as a courtesy for our patients. When we directly bill your insurance at the time of your appointment, you are responsible for the entire patient portion that remains, based on the response we receive from your insurance company or an estimated patient portion, in the event that your insurance policy does not breakdown the amount they are paying for your visit. In order for Northern Hills Chiropractic to offer direct billing, we require a valid credit card on file to cover any amount that goes unpaid by your insurance company.
Please contact your insurance company prior to your appointment to familiarize yourself with your plan details, including the direct billing options specific to your plan. In the event that your plan does not accept direct billing, or if your claim is rejected electronically, the total cost of your appointment must be pain in full at the time of service. We will provide you with the proper documentation, in order for your to manually submit your claim directly to your insurance company for reimbursement.
For your convenience, Northern Hills Chiropractic accepts the following payment methods:
Debit (Interac)
Visa
MasterCard
American Express
To learn more about our insurance and payment options, please contact Northern Hills Chiropractic and speak to one of our administrators. You can also use our online contact form to send a message to our administration team.
No referral is ever required to schedule an appointment
at Northern Hills Chiropractic.
---