We Are Now Pleased To Offer Hot Stone Massage Therapy
---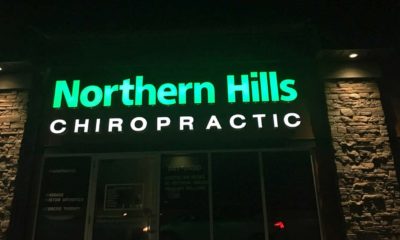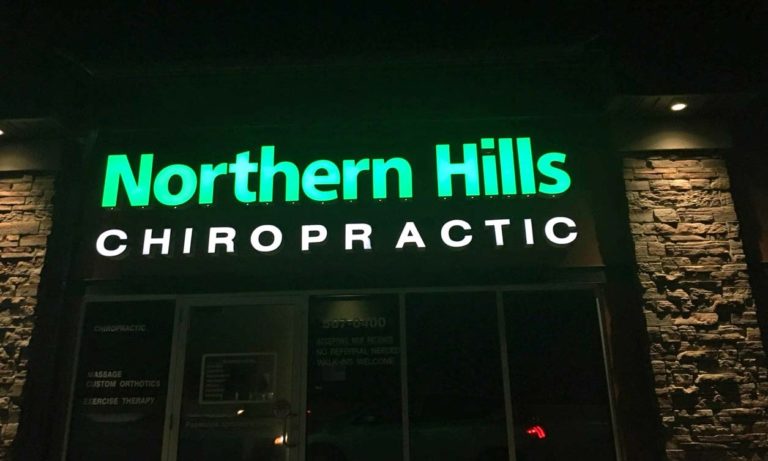 Northern Hills Chiropractic is a leading North Calgary Chiropractic and Wellness provider located in the beautiful community of Panorama Hills. At Northern Hills Chiropractic, we believe healing is an individual process, and each patient requires a custom treatment plan that is tailored to meet their individual needs.
The chiropractic and wellness team at Northern Hills Chiropractic are committed to helping you achieve the goal of pain-free living. We focus on providing effective and integrated health & wellness services which include chiropractic care, massage therapy, and multiple related therapies and treatments, all under one roof.
If you are looking for Calgary Chiropractic Clinic in North Calgary that offers extended wellness services, Northern Hills Chiropractic is here to help you! Our approach to healing involves patient-centred care with the primary focus being your optimum health and wellness. If you want to learn more about our North Calgary Chiropractic and Wellness services, then please visit our office for your new patient consultation today.
Our practice always welcomes new patients — no referral is required!
---